Aberdeen's Leading Tablet Hire Company
The Tekk Group
is a leading tablet rental company in Aberdeen and its surroundings. We offer all the latest tablet hire devices in the city any day of the week. Boost events and meetings productivity with the latest
iPads
and
Android tablet
rental devices at any time. We have thousands of tablet rental devices available from all manufacturers any day of the week. All tablet hire solutions can be provided with doorstep delivery.
The leading tablet hire company in Aberdeen offering service all year
Custom tablet hire services in your city
Many iPads and Android tablet rental solutions in Aberdeen are available
Doorstep delivery anywhere in Aberdeen and onsite installation for events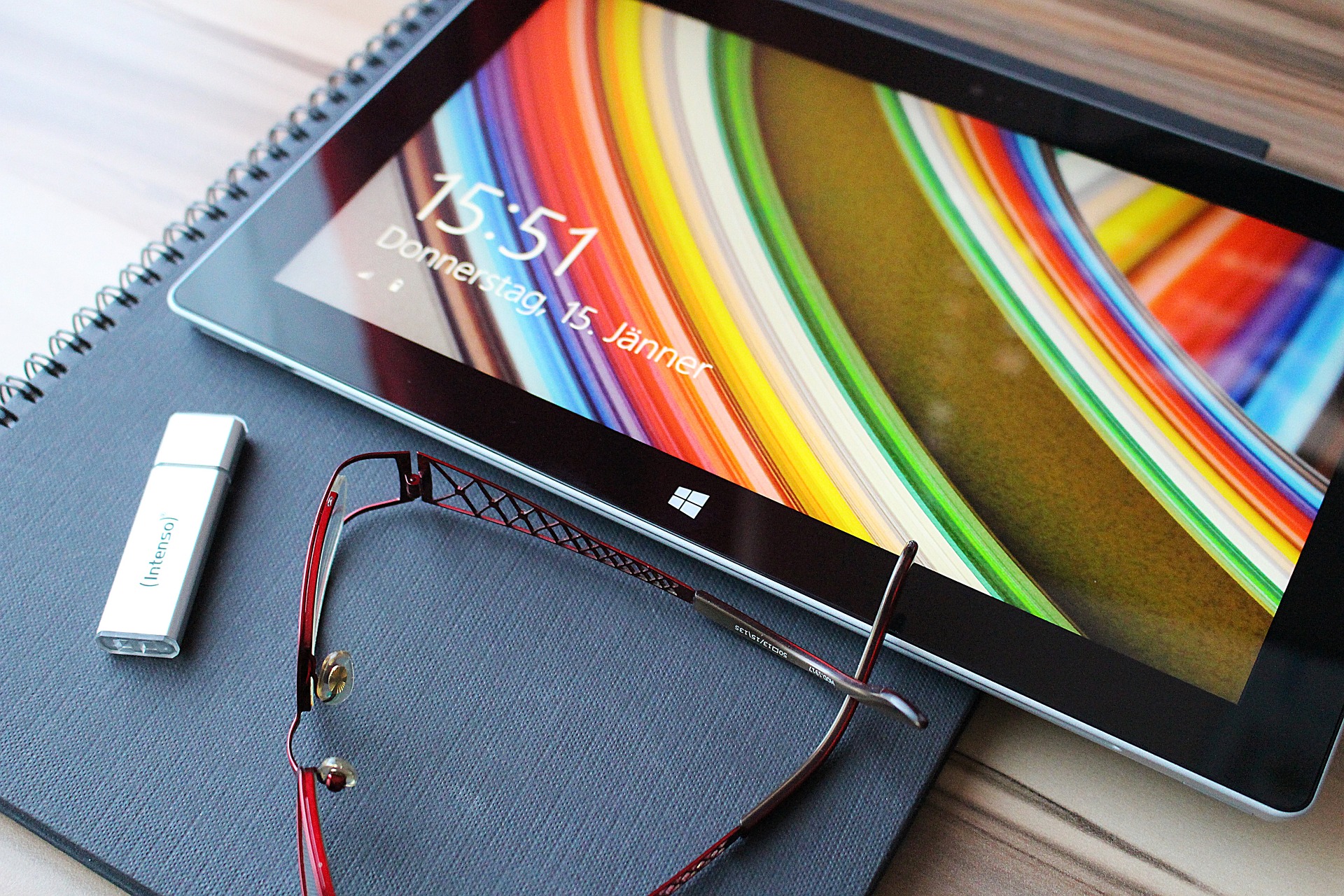 Best Tablet Rental Services in Aberdeen
When looking for the best tablet hire Aberdeen services, The Tekk Group is a company you can trust. We stock thousands of Apple and Android tablets and also Windows tablet laptops for all requirements in the city.
We specialize in iPad hire, Samsung Galaxy Tab rental, Google Nexus tablet hire, Microsoft Surface rental, Amazon Kindle hire, and more. All tablets are available with doorstep delivery and onsite installation for events and meetings at the venue anywhere in the city.
Hire the latest tablets from Apple, Samsung, Google or Microsoft at amazing discounted prices in Aberdeen any day of the week. These devices are available to boost the productivity of business meetings and events. Also, single tablet rental services are available for private users.
Give us a call now or fill out our form here to get a quick quote at any time.
Easy Tablet Rentals Process in Aberdeen

1). Tell Us What You Need
Call us or get in touch through our website at any time. Let us know what Tablet Rental Aberdeen solutions you need for business or private usage any day.

2). Tablet Rental Contract Option
We will present a formal tablet rental contract. Sign it and begin rental process. All tablet hire devices are available for all usage requirements.

3). Delivery and 24/7 Support
The Tekk Group UK will offer around-the-clock and doorstep delivery solutions with our tablets for hire Aberdeen services. Schedule delivery for any day.

4). Return, Extend or Buy Out
When the rental contract is done, return your tablet hire devices or extend the rental contract if required. Also, we offer the option to buy out.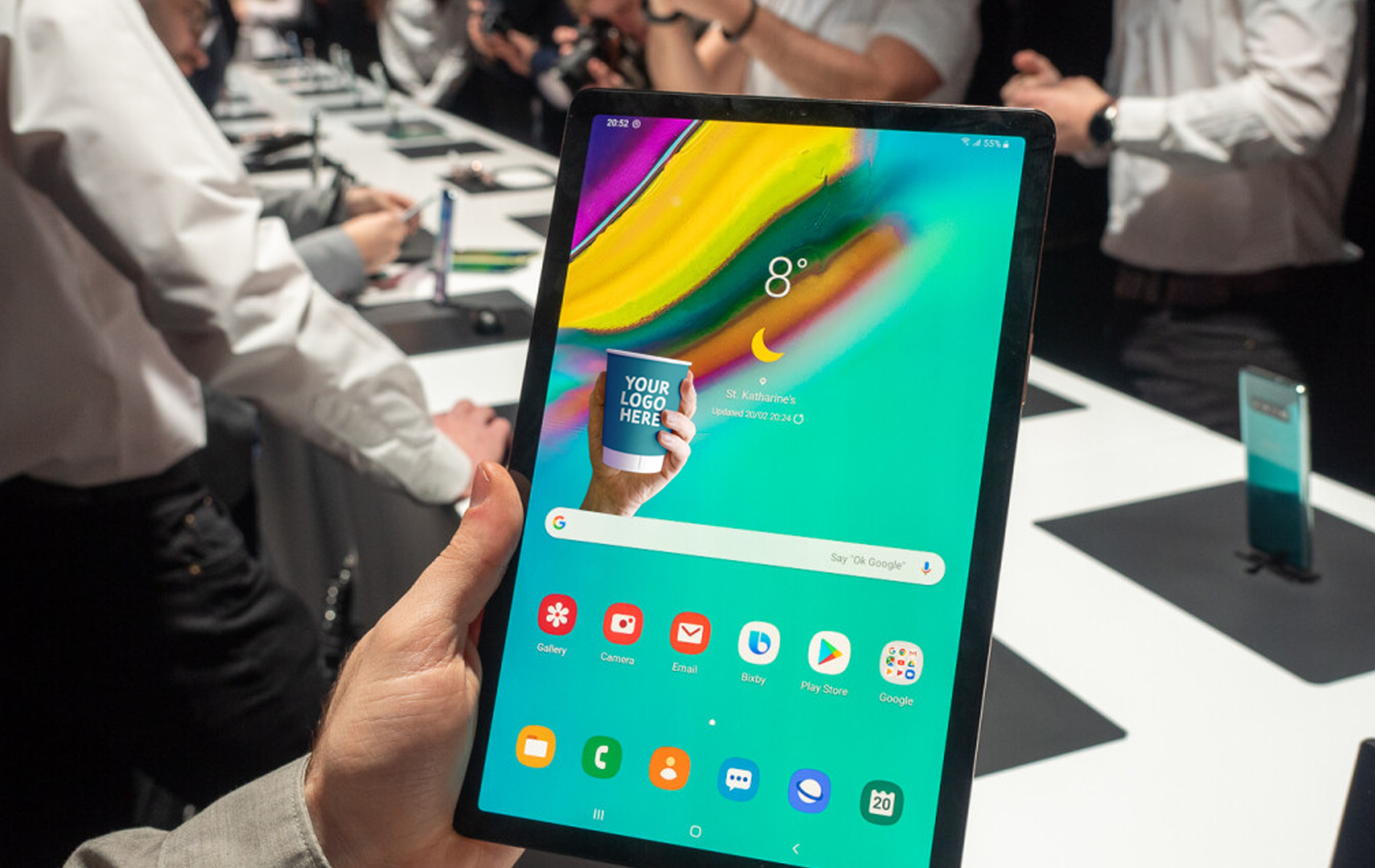 Professional Team Support for Tablet Hire in Aberdeen
When dealing with a professional tablet hire service provider in Aberdeen like
The Tekk Group
, you will have 24/7 support. All our
iPads
,
Samsung Galaxy Tab devices
,
Microsoft Surface tablets
,
Amazon Kindle Fire
and many more devices are available with doorstep delivery or onsite installation setup solutions. Call us now to find out more.
Professional tablet hire team in Aberdeen
24/7 problem-solving customer service
Schedule deliver of Tablet Rental devices for any day of the week
Get onsite installation setup for large events and meetings anywhere in Aberdeen
Affordable tablet hire Aberdeen solutions
Same-day tablet hire deliver in Aberdeen

The Tekk Group is by far the best Tablet Rental service provider in London. We got our iPads delivered within a few hours of booking and they were all provided with our required conference applications preinstalled and all other branding images preloaded. Very good service. A must-try service for businesses looking for affordable iPad rentals.
Antoine Campbell
We recommend The Tekk Group for their Tablet Rental services in the UK. Our Samsung Galaxy Tab hire service was top quality and the tablets arrived in a couple of hours. Perfect service and great customer support as well. 5 Stars from us.
Tristan Bernard
We rented Microsoft Surface Pro from The Tekk Group. All Surface Pro devices were delivered with our required software applications preinstalled. We will surely hire again from these guys whenever in need of a tablet rental service for business events.
George Mathews
All Samsung Galaxy Tab devices delivered from The Tekk Group were in great condition. We also found all required applications preinstalled and ready for use. Quick same-day delivery service for our seminar was a great option as well. Very happy to recommend tablets for hire.
Alister McKenzie
Affordable discounted prices for bulk tablet rental services in Birmingham. We found prices for weekly rental prices for Google Nexus rental and Samsung Galaxy Tab hire to be very affordable. The Tekk Group gave us a 10% discount on the previous prices as well. Best service for sure.
Maddy Joseph
Tablet Rentals for Events
Tablet Hire Accessories for events in Aberdeen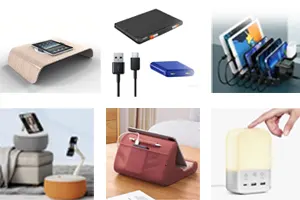 Power Banks for tablets
Tablet Floor Stands
Tablet Desk Stands
Tablet Locking Mounts
Tablet cases and bags
Tablet Charging Hubs
Bluetooth Keyboards
Tablet Event Software

BEST PRICE GUARANTEE
Order with confidence.​
We'll beat any quote by 10%.​
Wide Range of Tablet Rental Solutions in Aberdeen Available All Year
We have thousands of advanced tablet rental devices available in our inventory all year.
The Tekk Group
is a leading tablet hire Aberdeen expert offering service for all requirements. We offer all kinds of Apple and Android tablet rental solutions for business and private usage requirements.
iPad rental services available all year
The latest Samsung Galaxy Tab rental in Aberdeen is available any day of the week
Microsoft Surface all models rentals
Amazon Kindle Fire hire in Aberdeen
All tablet rental devices available fully unlocked and customized with software
Stands, mounts and other accessories hire with tablet rental solutions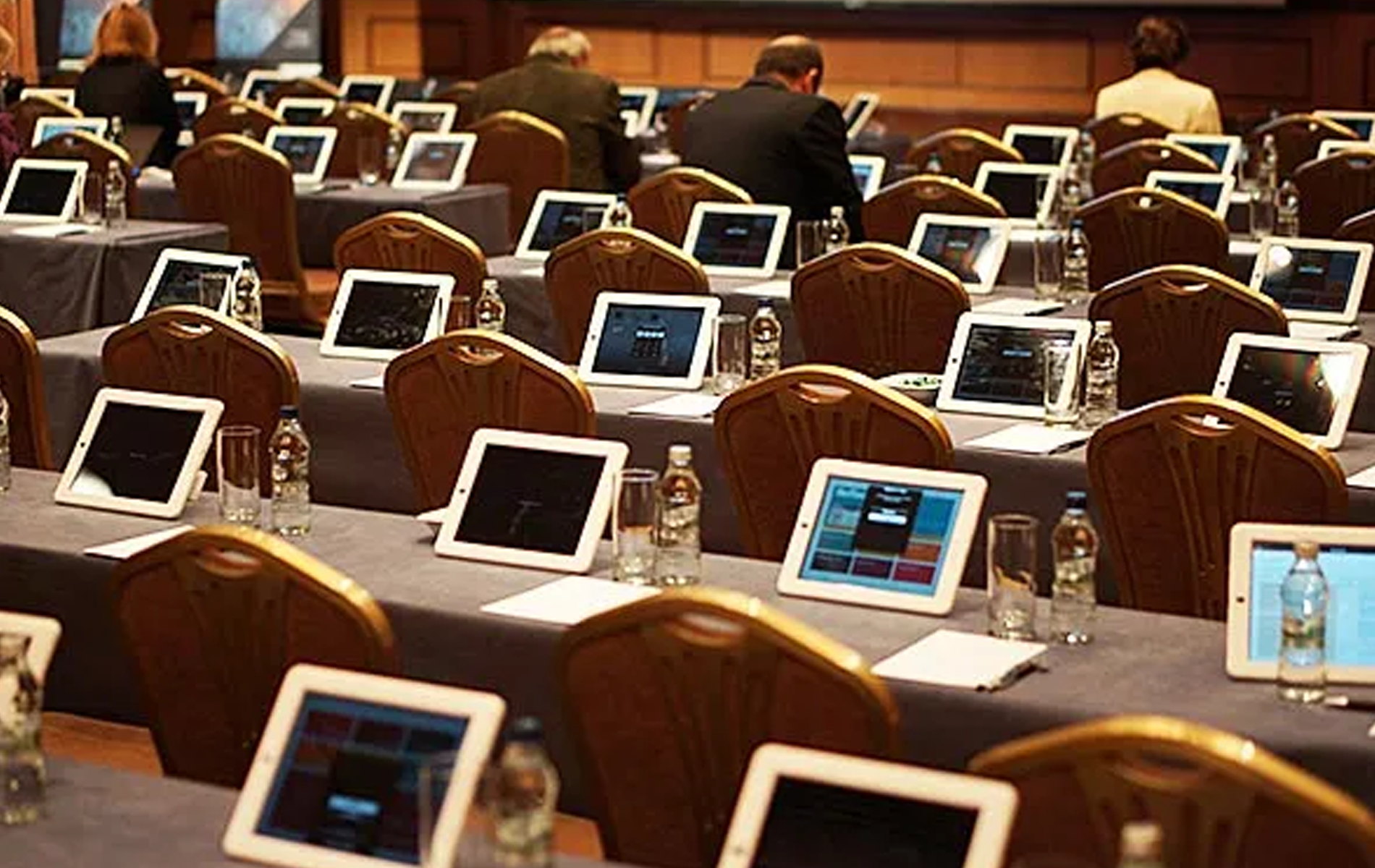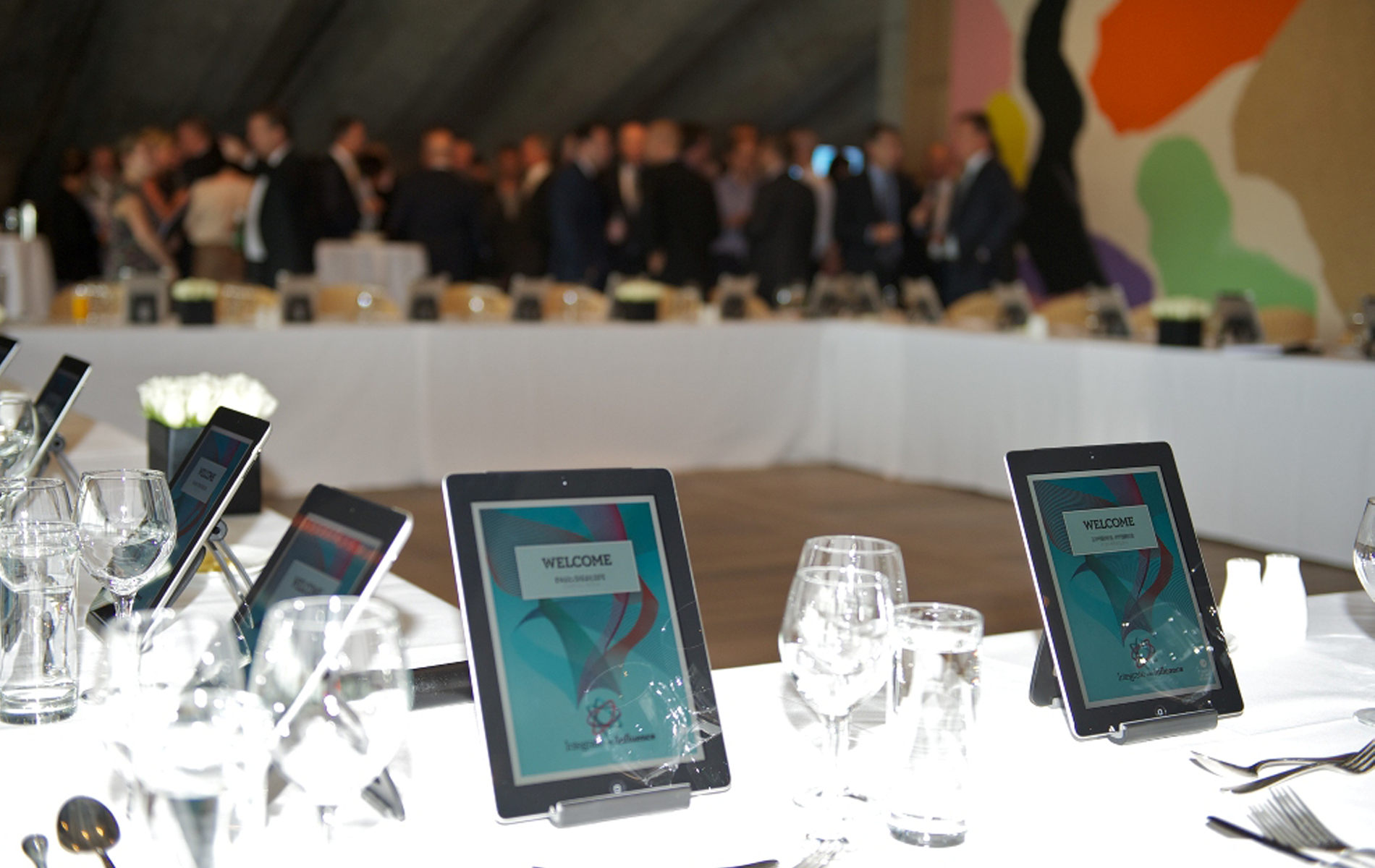 Tablet Rental in Aberdeen Services Available for Business Meetings and Events
The Tekk Group offers the best tablet rental in Aberdeen service for all requirements. We offer the latest tablet hire solutions for business meetings and events all year in your city. Get maximum productivity with the best tablets to share information and presentations at any time.
Best prices for tablet rental in Aberdeen solutions. We will beat any quote by 10%
Hourly, daily, weekly and monthly tablet rental plans available in Aberdeen 
We offer tablet rental services for conferences and meetings
Hire the latest tablets for tradeshows
Tablet rentals for training sessions
Hire tablets for board meetings
All-in-One Tablet Rental Event Production Packages in the Aberdeen​
Rent a complete event production solution in Aberdeen at any time. The Tekk Group offers the best event production tablet rental service that is available with everything your event needs. From stands and mounts to event software, we have the widest range of add-ons to boost productivity for events of all kinds. Have a look here to find out more about our event production tablet rental packages in Aberdeen:
Tablet Floor Stands
Tablet Desk Stands
Tablet Presentation Stands
Height Adjustable Tablet Stands
Tablet Locks and Fixtures
Tablet Desk Mounts
Tablet Desk Locks
Tablet Wall Fixtures
Tablet Locks for Public Events
Easily Welcome Guests
Intuitive Design
Perfect Application for Small to Large Events
Customize Your List
Plug and Play Keyboards
Boost Tablet Productivity
USB Type C Wired Keyboard is available
Lightweight Tablet Keyboard
Hire Bluetooth speakers
High-definition sound for tablet output
Perfect for large events
Delivery to event venue
Tablet Charging on the Go
Power Banks Available with All Types of Cables
Delivered Fully Charged
Affordable Prices
Custom Software, Branding Wallpapers and More
We are tablet rental specialists in Aberdeen offering all devices customized to your requirements. The Tekk Group offers the latest tablet rental service in your city with any required software applications available preinstalled. Also, we offer branding wallpapers preloaded and custom settings applied to your tablet rental devices. All
iPads
,
Samsung Galaxy Tab rentals
,
Microsoft Surface hire
,
Amazon Kindle Fire
rental and other tablet hire solutions are available with all required customizations. Hardware accessories including stands, mounts, fixtures and more are also available when required.
Nationwide Tech Rental Services
The Tekk Group
offers a consistent nationwide tech rental experience all around the UK. We offer the latest iPad hire devices, tablet rental solutions, laptop hire, VR and AR rental and much more in every single city of the country. Whether you need the latest tech device delivery or onsite setup for events in
London
,
Manchester
,
Birmingham
,
Liverpool
,
Edinburgh
,
Newcastle
,
Reading
,
Bristol
,
Swansea
,
Cardiff
,
Sheffield
or any other city in the country, we have the best solution for your requirement.
Tech devices available at every hotel, event venue and house location
Local Audio-Visual rental experts in the UK
Same-day and next-day delivery or onsite installation
Mastering event production with the latest tech rentals across the UK
Part of a worldwide service including Europe, the USA, Canada & The Middle East
Event Production in Aberdeen with the Latest Tablet Rental Solutions
Hire the best event production team in Aberdeen for business meetings and events of all types and sizes. The Tekk Group UK delivers tablet rental and event production services of the highest quality in your city at any time. All advanced tablet rental devices are available with installation setup for business meetings and events of all types. We specialize in event production services with the latest tablet rental solutions delivered for all requirements. Rent the latest
iPads
,
Samsung Galaxy Tab devices
,
Google Nexus tablets
,
Microsoft Surface tablets
and many other devices at affordable prices. We offer onsite installation set up services for the latest tablet rental devices anywhere in the UK. Rent iPads or Android tablets for business events. Also, we are the leading IT and tech rental company for business event production offering the latest tablet hire devices all year.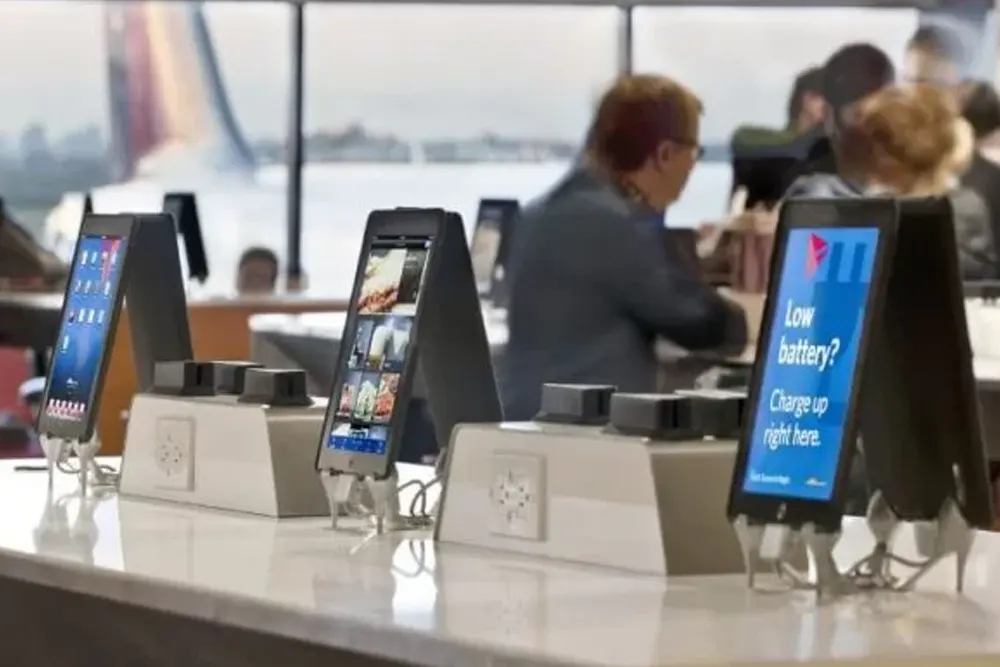 Tablet Hire Aberdeen FAQs
Aberdeen Hotel and Event Venue iPad Rental Service
The Tekk Group offers the best event venue tablet rental service in Aberdeen for all requirements. We can deliver and/or install your tablet hire devices with all other accessories at your office locations, event halls in hotels and also convention centers across the city.
Event Technology Resources
Why pay extra when you need tablet rental service for only one-time use? Here some stories about why rent iPads is the best choice for your business