iPad Pro Hire for Business Events and Meetings Anywhere in the UK
The Tekk Group
is one of the leading iPad Pro rental in UK service providers. We offer the latest iPad Pro hire devices for business meetings and events of all types. Maximize productivity for modern business meetings and events with advanced iPad Pro rental service in the UK. We offer all models of iPad Pro hire devices with everything you need.
iPad Pro hire in the UK for conferences and business meetings
Hire iPads with custom settings
Rent iPad Pro for training sessions with doorstep delivery
iPad Pro rental in the UK for tradeshows and exhibitions
Hire iPad Pro for board meetings and product launch events
iPad Pro hire with required software applications, settings and stands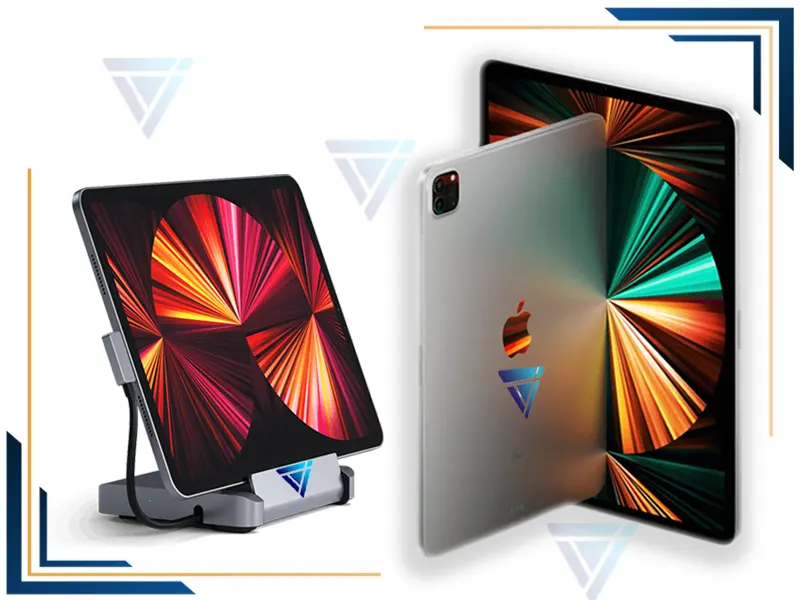 Offering the Best iPad Pro Rental in UK service
We offer the latest iPad Pro rental in the UK service for all requirements. The Tekk Group also offers the best price guarantee for our latest iPad Pro hire services. We will beat any quote by an additional 10% for iPad Pro hire services.
Rent the latest iPad Pro 12.9 or the iPad Pro 11 at amazing discounted prices for business meetings and also private usage requirements. Also, all generations of the iPad Pro devices are available for hire any day of the week, all year.
Get the latest iPad Pro hire in the UK service with delivery at your doorstep. We also provide onsite installation for the latest iPad Pro rental devices at convention centers, hotel event halls or any other event venues including your offices too. Call us today to find out more at any time.
Our Easy iPad Pro Rentals Process in the UK

1). Establish Your Terms
Start by confirming your terms for iPad Pro Rental in the UK service requirements. We offer hourly, daily, weekly and monthly iPad Pro rental prices in the UK.

2). Our iPad Pro Rental Contract
Once you communicate your iPad Pro rental in the UK requirement, we present a contract based on your need. Sign it and get the process started quickly.

3). Delivery and 24/7 Support
Our professional delivery channels ensure secure delivery for iPad Pro hire devices in the UK. Also, we offer around-the-clock support all year.

4). Return, Extend or Buy Out
Our clients then have the option to extend their rental contract or to buy the devices if needed. Also, you can return the devices after contract completion.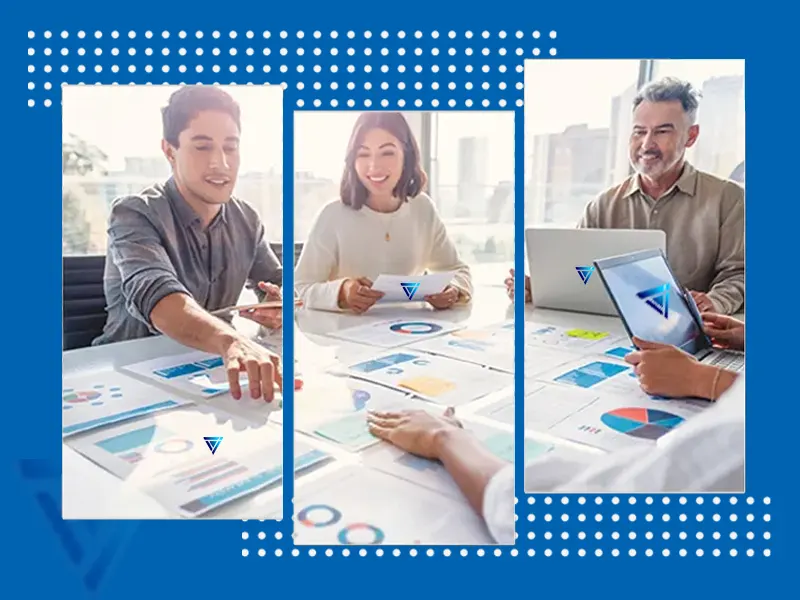 Professional iPad Pro Rental in UK Support
The Tekk Group
offers the most professional team support for our iPad Pro rental in the UK services. Rent the latest iPad Pro 12.9 or iPad Pro 11 devices for business meetings or events at any time. Delivery is available anywhere in the UK. Also, our Professional iPad Pro hire UK service is available with onsite installation set up for large meetings and events. Get your devices ready for use at your event locations on any day.
Professional iPad Pro hire team support in the UK available all year
iPad Pro 12.9 hire services available in the UK at any time
iPad Pro 11 rental services are available
Same-day and next-day delivery with onsite installation services in the UK
24/7 support is available for iPad Pro hire

This is the best iPad rental service in London. We have been using the iPad hire service from The Tekk Group for more than a year. Every time, we have been provided the best service with affordable prices and quick same-day delivery for all our conferences and events. Perfect service experience.
Jay Philip
The best thing about The Tekk Group is that they provide same-day delivery for iPads. Prices are slightly expensive but the overall experience justifies the costs proficiently. We will rent iPads from these guys again every time we need them for business meetings and events.
Edward Thomas
The Tekk Group has never disappointed us with their professional iPad rental service in Birmingham. We have used their service for a few times now and have all good things to say about the experience. Very happy with the condition of the iPads and the delivery time is quick too. Good pricing as well.
John Paterson
Very impressed with the quick turnaround time for iPad rental devices in London from The Tekk Group. We got all our iPads with preloaded wallpapers and logos for our conference. Everything went smoothly and the service experience is a good one.
Brian Gates
iPad Pro hire was provided on time with iPads arriving within a few hours. We found the onsite installation setup services to be very professional too. Also, our weekly price quote was very affordable as well. We will surely rent again from The Tekk Group.
Matilda Banks
Good delivery time and good pricing. Our experience with The Tekk Group for their iPad hire service was a great one. We are happy to recommend this service for the event iPad rental service. Also, bulk iPad rental gets you good discounted prices as well. Cheers guys.
Jonathan Markus
iPad Pro Rentals for Events
Hire iPad Pro Accessories for events in UK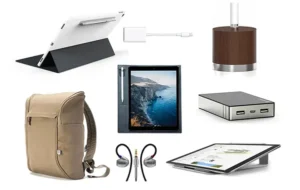 iPad Power Banks
iPad Floor Stands
iPad Desk Stands
iPad Locking Mounts
Apple Pencil
iPad Charging Hubs
Bluetooth Keyboards
iPad Event Software

BEST PRICE GUARANTEE
Order with confidence.​
We'll beat any quote by 10%.​
All-in-One iPad Pro Rental Event Production Packages in the UK
The Tekk Group offers very practical and productive iPad Pro rental event production packages for businesses in the UK. Our complete packages are the perfect solutions to boost productivity for small to large business events anywhere in the country. These event production packages are available with everything deliverable and also available with event venue installation set up anywhere you need.
iPad Floor Stands
iPad Desk Stands
iPad Presentation Stands
Height Adjustable iPad Stands
iPad Desk Mounts
iPad Desk Locks
iPad Wall Fixtures
iPad Locks for Public Events
Easily Welcome Guests
Intuitive Design
Perfect Application for Small to Large Events
Customize Your List
Plug and Play Keyboards
Boost iPad Productivity
Lightning Keyboard Connector Wired Keyboard
Lightweight iPad Keyboard
Apple Pencil for iPad
Available with All iPad Pro Models and Others
Affordable Prices
Add iPad Functionality
iPad Charging on the Go
Power Banks Available with Lightening Cable
Delivered Fully Charged
Affordable Prices
iPad Pro Rentals for Education, Events and Business
The Tekk Group is the one-stop shop for all kinds of iPads for rent in the UK service requirements. Our Wi-Fi and Cellular iPad Pro, iPad Air and iPad Mini models are available anywhere in the country for all kinds of business events. Also, our iPad hire services in the UK are available for educational seminars, presentations, and all other types of events. Additionally, we specialize in regular business use iPad hire in the UK services. Our iPad for rental services are available in London, Manchester, Birmingham, Liverpool, Edinburgh,Bristol, Reading, Oxford, Milton Keynes, Newcastle, and all around the country.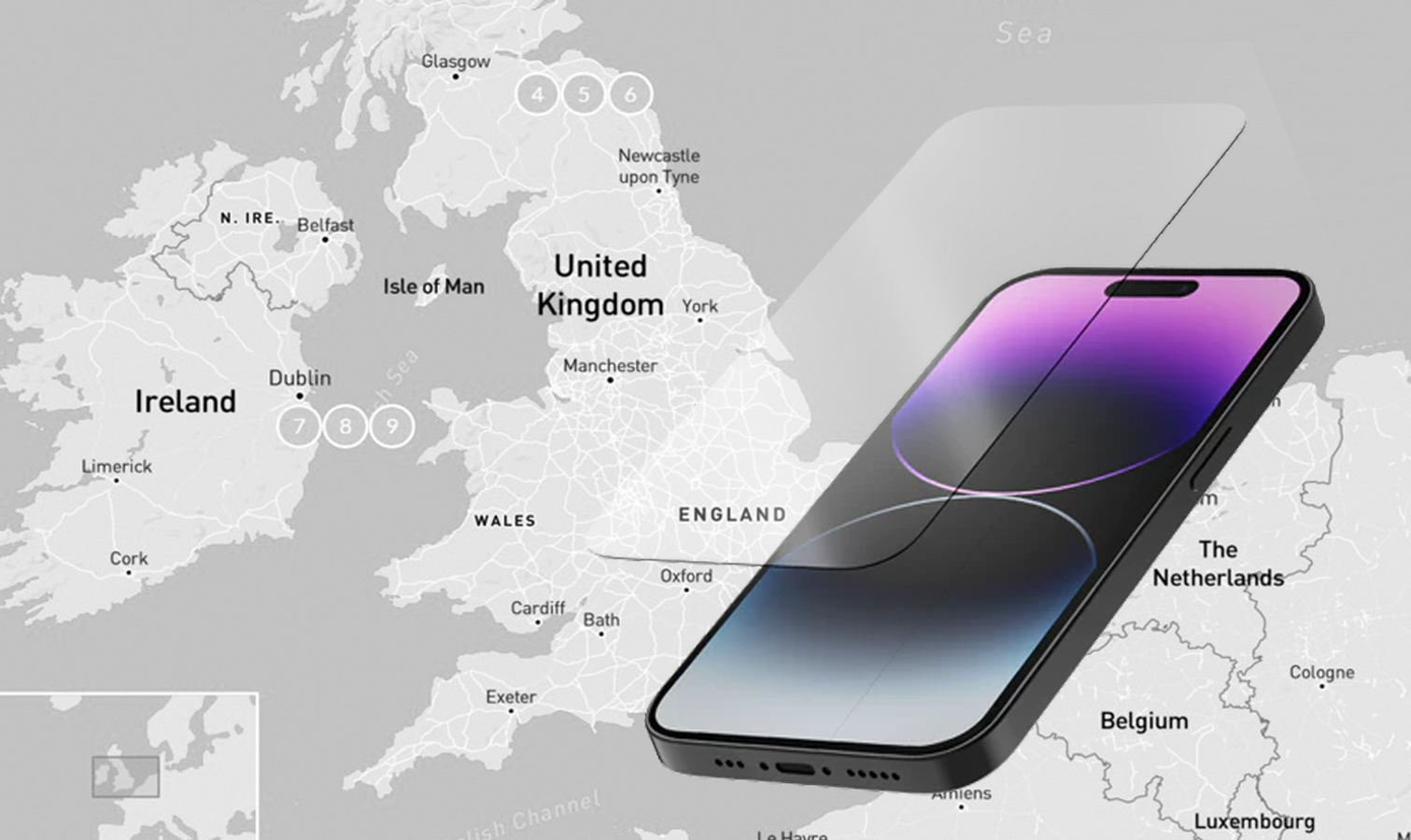 Nationwide Tech Rental Services
The Tekk Group offers a consistent nationwide tech rental experience all around the UK. We offer the latest iPad hire devices, tablet rental solutions, laptop hire, VR and AR rental and much more in every single city of the country. Whether you need the latest tech device delivery or onsite setup for events in London, Manchester, Birmingham, Liverpool, Edinburgh, Newcastle, Reading, Bristol, Swansea, Cardiff, Sheffield or any other city in the country, we have the best solution for your requirement.
Tech devices available at every hotel, event venue and house location
Local Audio-Visual rental experts in the UK
Same-day and next-day delivery or onsite installation
Mastering event production with the latest tech rentals across the UK
Part of a worldwide service including Europe, the USA, Canada & The Middle East