Microsoft HoloLens Rental in the UK Available for Meetings and Events
The Tekk Group offers Microsoft HoloLens rental in the UK service for all requirements. The latest VR devices from one of the biggest tech companies in the world, Microsoft, are amazing for business meetings and events. Whether you have a gaming event or a business event of any other kind, renting HoloLens in the UK can make information delivery much more advanced and productive.
Rent Microsoft HoloLens and HoloLens 2 for conferences and meetings
Microsoft HoloLens rental in the UK for board and director meetings
Affordable HoloLens hire service is available for tradeshows
Get the brilliant VR rental devices for product launches and events
Same-day delivery and set up options are available for large events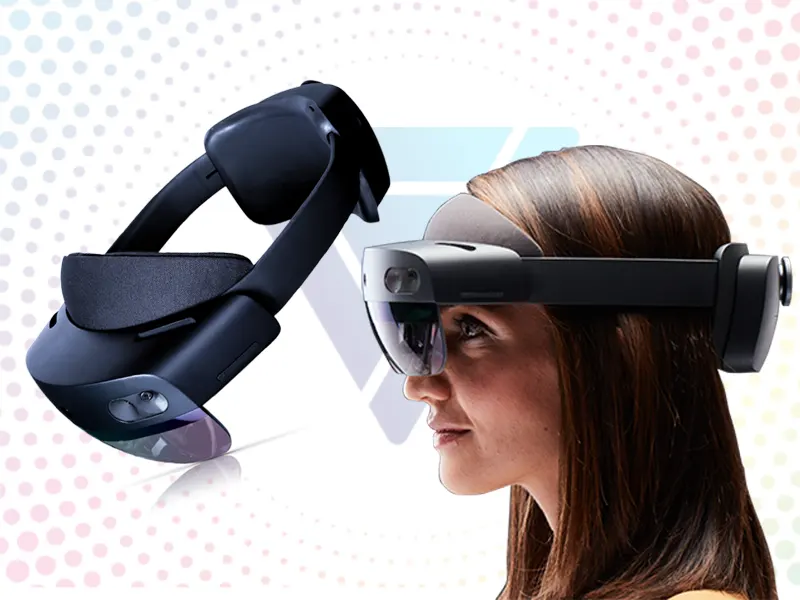 Hire the Microsoft HoloLens in the UK at Affordable Prices
We offer our clients the best price guarantee for Microsoft HoloLens rental in the UK services at any time. Get an additional 10% discount on any legitimate quote from a recognized tech rental company anywhere in the country.
Our best price guarantee combined with a quick delivery option makes our HoloLens hire service the best value for money. Also, HoloLens and HoloLens 2 rental devices are available for business meetings and events to boost content delivery and productivity a great deal.
Hire one of the best VR headsets and entertain people at gaming events and also private events. Doorstep delivery at convention centers, event venues, offices, or any other locations anywhere in the country.
Same-day booking, delivery, and onsite set-up services are also provided. Please call us today or fill out our form here to find out more today.
Quick Microsoft HoloLens Rental Process in the UK

1). Tell Us What You Need
Start by letting us know your HoloLens Rental in the UK service requirements. We offer hourly, daily, weekly, and monthly HoloLens rental prices in the UK.

2). Sign HoloLens Rental Contract
Our delivery services ensure secure shipping for Microsoft HoloLens hire devices anywhere in the UK. Also, we offer around-the-clock support all year.

3). Delivery and 24/7 Support
The Tekk Group UK offers 24/7 support with onsite installation for VR and AR hire services anywhere in the country. We offer VR hire for events.

4). Return, Extend, or Buy Out
Our clients also have the option to extend their rental contract or to buy the devices if needed. Also, you can return the devices after contract completion.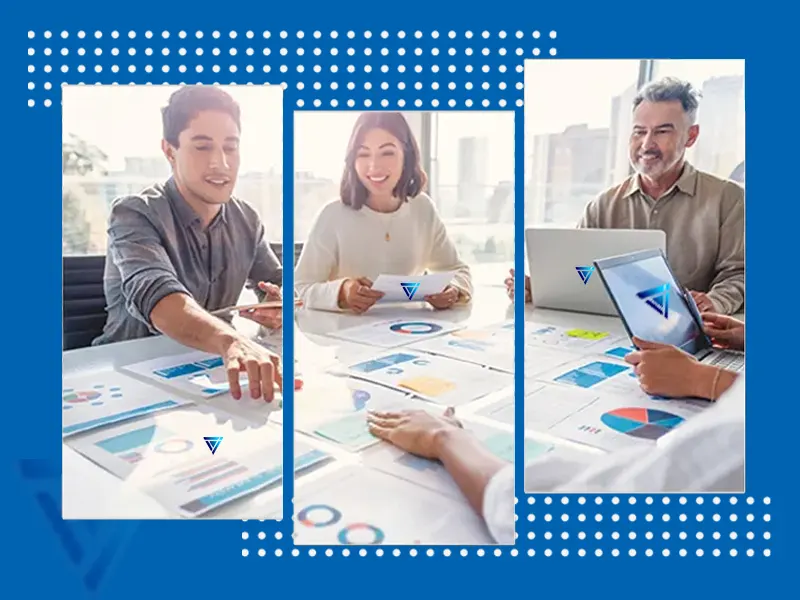 Professional HoloLens Rental Team in the UK
The Tekk Group
offers the best Microsoft HoloLens rental in the UK services all year. We have the most professional
VR tech rental
team in the country offering high-quality services for all requirements. Get your HoloLens rental devices delivered to your convention center, office, event venue, or any other location at any time. Also, all devices are delivered on time for events and meetings adding more productivity.
Professional HoloLens rental team in the UK offering quality service
HoloLens hire in the UK is available for private and business users
Same-day delivery and setup is provided for advanced VR hire tech
All devices are delivered in new condition ready to use at any time
24/7 customer support is available

We hired a few Oculus Rift VR headsets for our game launch event in Birmingham. Devices were delivered in new condition at your event venue location. Very good pricing as well and the service quality was top as well. Thanks, The Tekk Group.
Aliza Scofield
This is the best VR rental service in London. Our HoloLens rental devices were delivered on time. Prices for one-day hire are slightly expensive. But it is well justified. We got our devices delivered at our office in a quick time as well. Happy to recommend it.
Jay Smith
The Tekk Group is the top tech rental operator in the London area. We got our Samsung Gear VR devices, laptops and also tablets delivered for a mega convention in a quick time. Perfect service with all devices customized with our branding wallpapers and more. 5-star team.
Jayden Paul
High-quality stuff from The Tekk Group. We got the best VR headset rental services in London at too good discounted prices. Definitely get in touch with these guys when you need any devices they have on offer for rental. Delivery was faster than we expected too. Good job team.
Bilal Jakhrani
This is the best tech rental service we have experienced so far. We rent VR devices and many other ones quite frequently for our events and meetings. The Tekk Group provided an additional 10% discount on our list price. Very good service and the best people to deal with as well.
Nathan James
Hololens Rentals for Events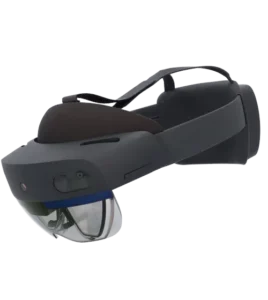 daily, weekly, and monthly rentals available
Resolution: 2k 3:2 light
Eye tracking: 2 IR cameras
Memory: 4-GB LPDDR4x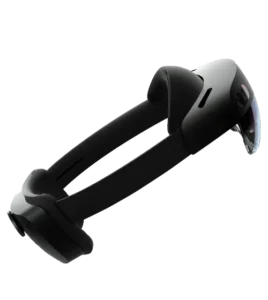 daily, weekly, and monthly rentals available
Camera: 2MP photos
Video: HD
Battery: 2-3h, 2w standby

BEST PRICE GUARANTEE
Order with confidence.​
We'll beat any quote by 10%.​
VR and AR Rental for Seminars and Presentations
Whether you need the latest
VR rental and AR hire
solutions for business meetings, presentations or educational seminars, The Tekk Group has the perfect service for you. Virtual Reality devices including
Oculus Rift rental
,
Microsoft HoloLens hire
,
Samsung Gear VR rental
and others are the perfect platforms for educational seminars and presentations. Also, these are the perfect devices for business presentations as well.
Hire VR and AR devices
to make seminars and presentations more advanced and productive.
Google Daydream rental in the UK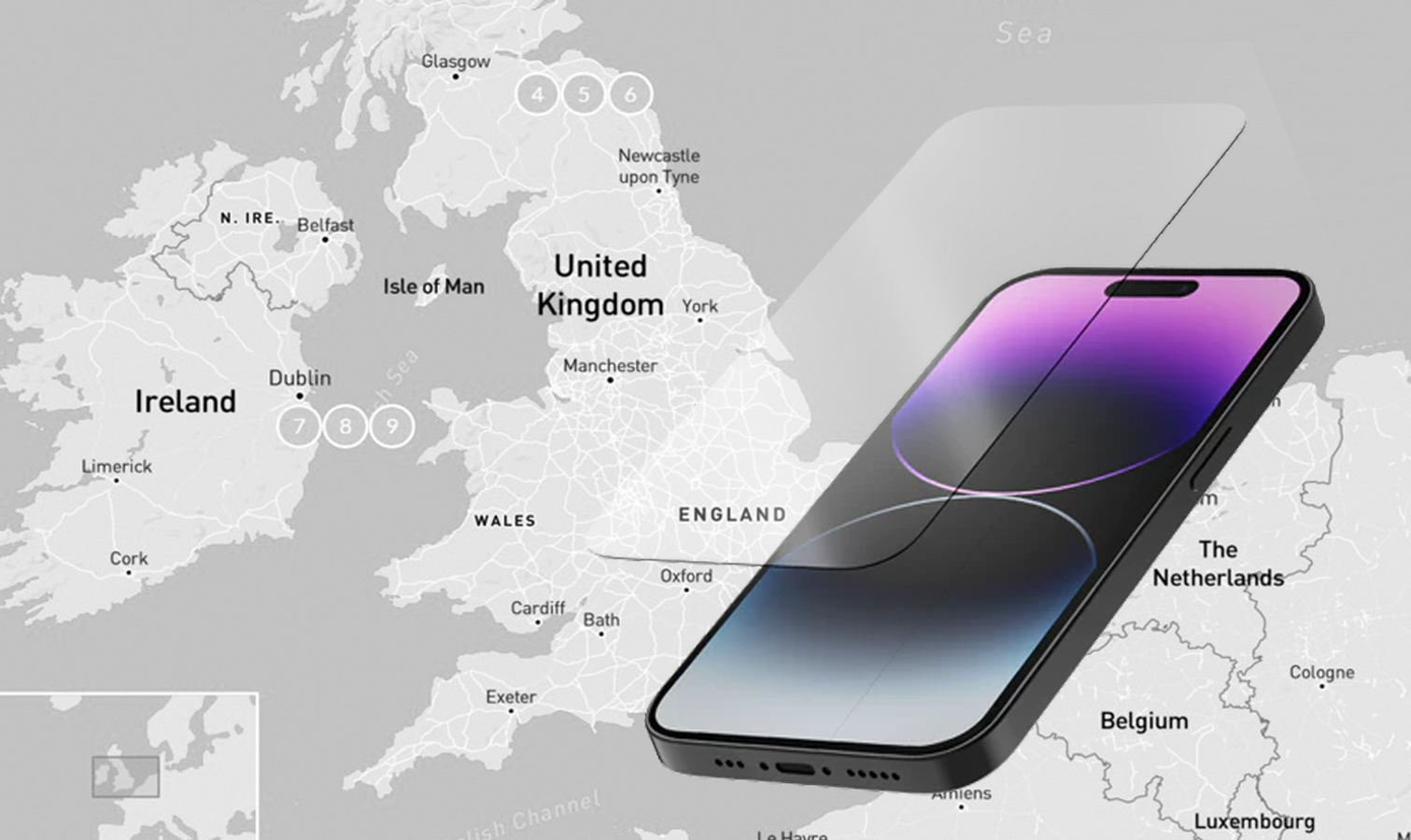 Nationwide Tech Rental Services
The Tekk Group
offers a consistent nationwide tech rental experience all around the UK. We offer the latest
iPad hire
devices,
tablet rental
solutions,
laptop hire
,
VR and AR rental
and much more in every single city of the country. Whether you need the latest tech device delivery or onsite setup for events in
London
,
Manchester
,
Birmingham
,
Liverpool
,
Edinburgh
,
Newcastle
,
Reading
,
Bristol
,
Swansea
,
Cardiff
,
Sheffield
or any other city in the country, we have the best solution for your requirement.
Tech devices available at every hotel, event venue and house location
Local Audio-Visual rental experts in the UK
Same-day and next-day delivery or onsite installation
Mastering event production with the latest tech rentals across the UK
Part of a worldwide service including Europe, the USA, Canada & The Middle East